Jan
11
Thu
Fundamental Compounding and Calculations

@ Columbia Central University
Jan 11 @ 8:00 am – Jan 13 @ 5:00 pm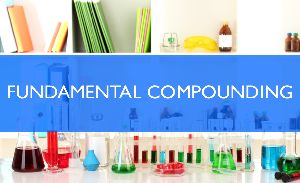 FUNDAMENTAL COMPOUNDING & CALCULATIONS is a 3-day, 21-hour practice-based course designed for pharmacists, technicians, marketers, and students who are new to compounding or who have had training in the past, but want a refresher. Physicians and other health care professionals are welcome to attend. This hands-on course focuses on the proper preparation of fundamental dosage forms utilized by pharmacies that are compounding medications for their patients. Participants will learn through pharmacy calculation practice, lectures, and hands-on laboratory training in a fully equipped USP 795 lab. Our low instructor/participant ratio allows for individual attention and interaction. The program is structured to demonstrate skills that can be immediately implemented by participants.
Objectives, Agenda, and Online Registration
Feb
2
Fri
Veterinary Compounding Essentials

@ ACA National Training Lab
Feb 2 @ 8:00 am – Feb 3 @ 5:00 pm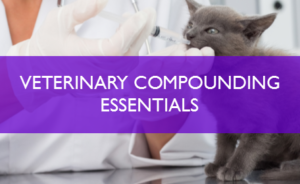 VETERINARY COMPOUNDING ESSENTIALS is a 15 hour practice-based course that introduces pharmacists, technicians, and marketers to veterinary pharmacy compounding. The program provides fundamental techniques for effectively growing the veterinary compounding practice, including calculations, proper safety practices, hands-on compounding, and marketing.
Objectives, Agenda, and Online Registration