Compounding Training Courses
Earn CE and SAVE $150 when registering for The Veterinary Compounding Essential Courses with code: 150off 
The best value in compounding training just got a little better.
Remember—ACA and ACVP members save an additional $200 off non-member prices. Send 2 or more staff and save
even more.
Pharmaceutical Compounding Training Courses
2023 Pharmaceutical Compounding Training Courses
Click on individual course title or image to learn more, including learning objectives and pricing.
Home Study Programs
Advantages of ACA training include:
Practical, hands-on approach to learning
Participants use APIs for more accurate compounding experience
Small class sizes and personal attention from instructors
Unbiased presentation featuring multiple product lines and equipment
Updated content to reflect the latest developments in compounding.
Compounding courses allow pharmacists, pharmacy technicians, and marketers to further their knowledge and provide support for pharmacies interested in adding product lines in order to expand business and better serve their patients and communities. Membership is not required for registration: however, Fellows and members of the ACA receive discounts on educational opportunities.
ACA's instructors bring real-world experience and insights into the classroom and provide technical and marketing experience. Click here for instructor bios. All classes taught at ACA National Training Center in Bartlett, Tennessee unless otherwise indicated.
REGISTER EARLY & SAVE $70!
Special promotional pricing will be automatically applied to all registrations completed six weeks before the beginning of class. No code necessary; does not apply to student pharmacist fees or Letco EVP participants. The best value in compounding training just got a little better.
"The fundamental training our staff received by the ACA contained absolutely everything—and more—of what I would be looking for in a training! Other offerings from other companies feel overpriced and limited compared to what we received from the ACA."                                                   

                                                                                                                                                  –Harry Zollars, January 2021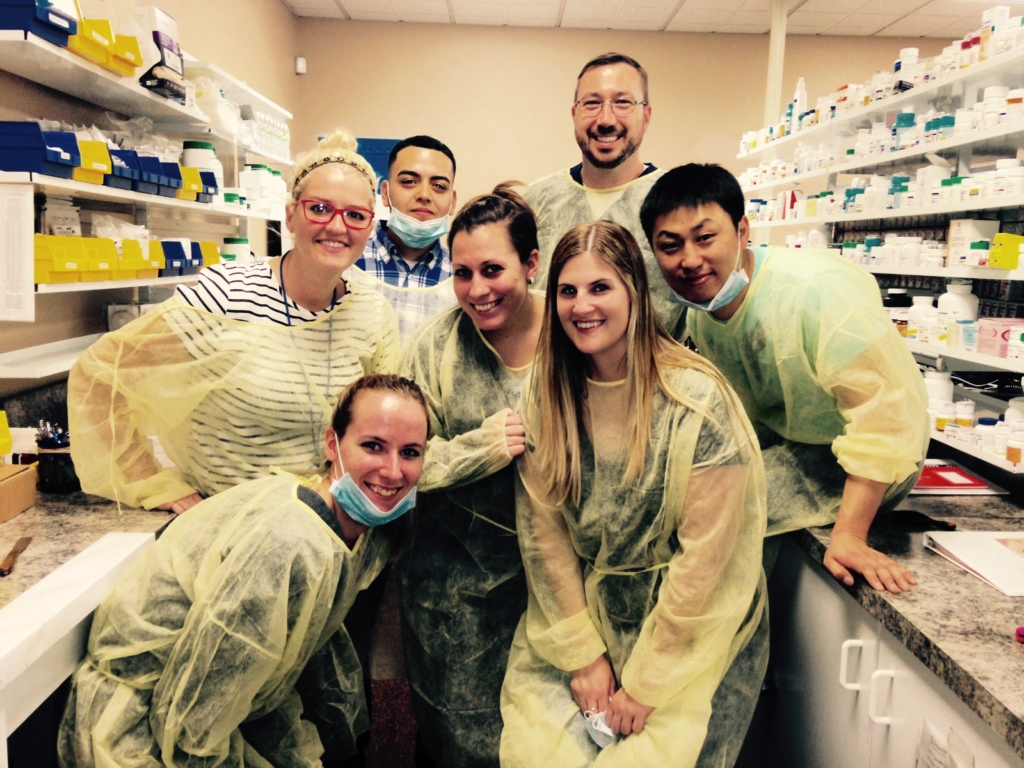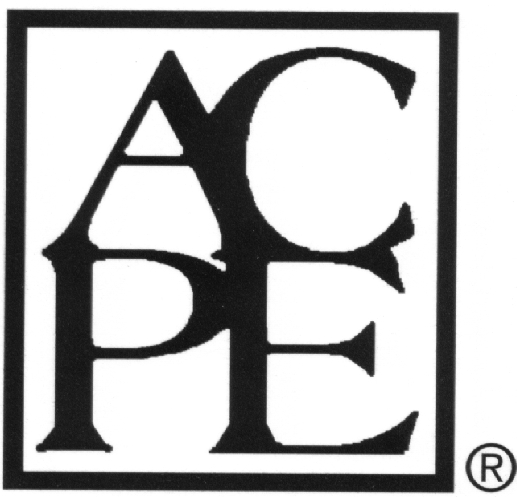 All sessions carrying the ACPE program number are approved for continuing education credit. The American College of Apothecaries is accredited by the Accreditation Council for Pharmacy Education as a provider of continuing pharmacy education.