Certificate and Home Study Programs
Basic Compounding and Calculations: An Overview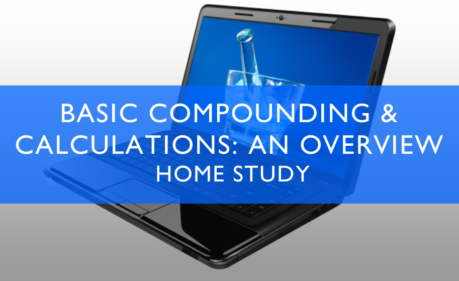 The overall goal of this 12-hour knowledge based program is to provide the pharmacist and technician with a review of the calculations they will need to make in order to prepare the variety of medications their patients may need to attain the greatest therapeutic actions from their medications with the fewest undesirable side effects.
Sterile Compounding: USP Chapter <797> Home Study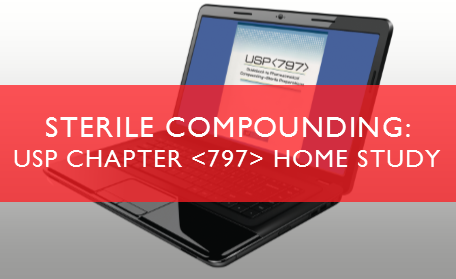 This is a home study program designed to introduce participants to USP Chapter <797> and the proposed changes it is currently undergoing. USP Chapter <797> describes the minimum practices and quality standards to be followed when preparing compounded sterile human and animal preparations (CSPs).
This 20-hour home study is an optional companion to the Comprehensive Sterile Compounding course for technicians and pharmacists. After successful completion of the two courses, the participant will have earned 40.0 hours of Sterile Compounding CE. This course may also be taken independently of the Comprehensive Sterile Compounding Course.
Bariatric Home Study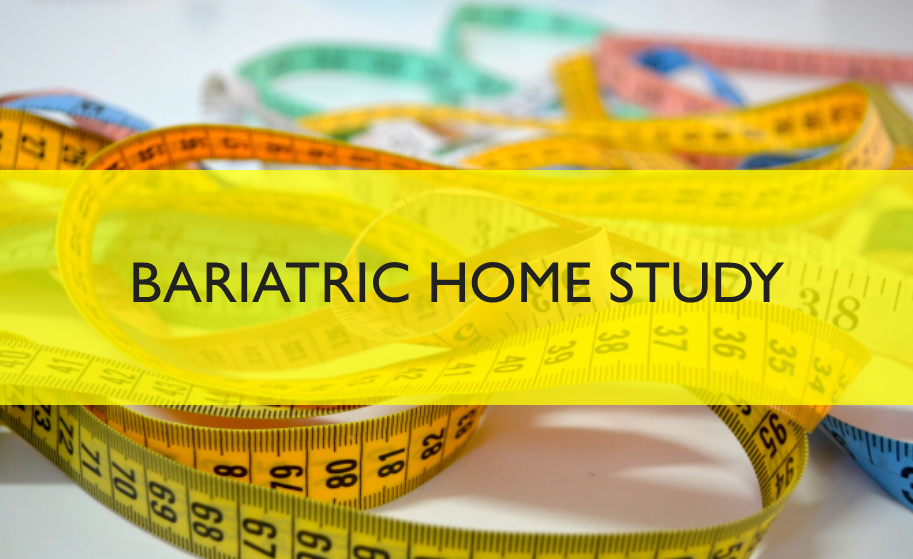 The primary focus of this 15-hour home study is to educate the community pharmacist on the medical and support needs and of the patient who is evaluating, undergoing, and/or completed bariatric weight-loss surgery. In 2015, almost 200,000 bariatric surgeries were performed in the United States; pharmacists and pharmacy technicians need to be aware of the medication requirements and impact of a patient's bariatric surgery.
MichRx HIV Pharmacy Certification Program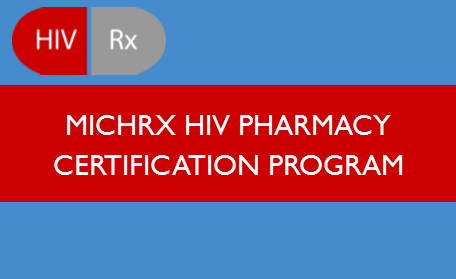 Make sure your pharmacy team is LEAPS ahead of the competition: One of the great keys to success in HIV Pharmacy Business is the frontline employees who are working directly with and caring for patients on a daily basis. The HIV Pharmacy Online Certification Training Program is co-sponsored by the American College of Apothecaries. Discount pricing is available to ACA Members–contact us for details.
Pharmacy Ethics Continuing Education Series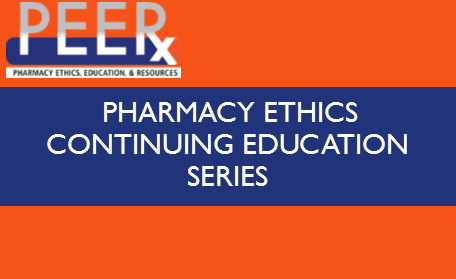 Pharmacy Ethics, Education and Resources (PEER) is pleased to announce the Pharmacy Ethics Continuing Education Series, comprised of home study continuing education segments. This home study is co-sponsored by the American College of Apothecaries.  Discount pricing is available to ACA Members–contact us for details.
Live and On-Demand Webinars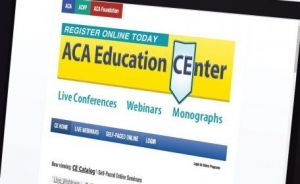 The ACA|ACVP\PPSI Online Education CEnter offers 24/7  access to live and on-demand webinars from your home or office, including a library of webinars from selected pharmacy organizations.  Webinars are available in the on-demand library for a minimum of six months after the original broadcast date. Also check out the additional on-demand webinars available from ACA, ACVP, PPSI, and other partners through our online library.