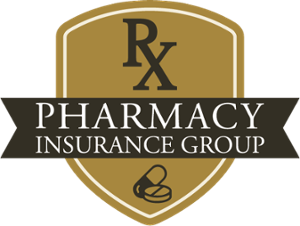 LOCATION
 Pharmacy Insurance Group
NOW IS THE TIME…FOR THE PHARMACY OF TOMORROW.   
Adding the Pharmacy Insurance Group to your business is your first, best step towards creating the Pharmacy of Tomorrow. The need has never been greater!
The only way to create the Pharmacy of Tomorrow is to RE-DEFINE the pharmacy of today. Independent pharmacies are inching closer and closer to intentionally or unintentionally leaving the Medicare market.  With pharmacy being the primary point of care for many patients, it is imperative that insurance decisions are made with the pharmacy in mind.
REPRESENTATIVE CONTACT
Ben Coakley
Advisor and Director of Business Development for the Waypoint Company